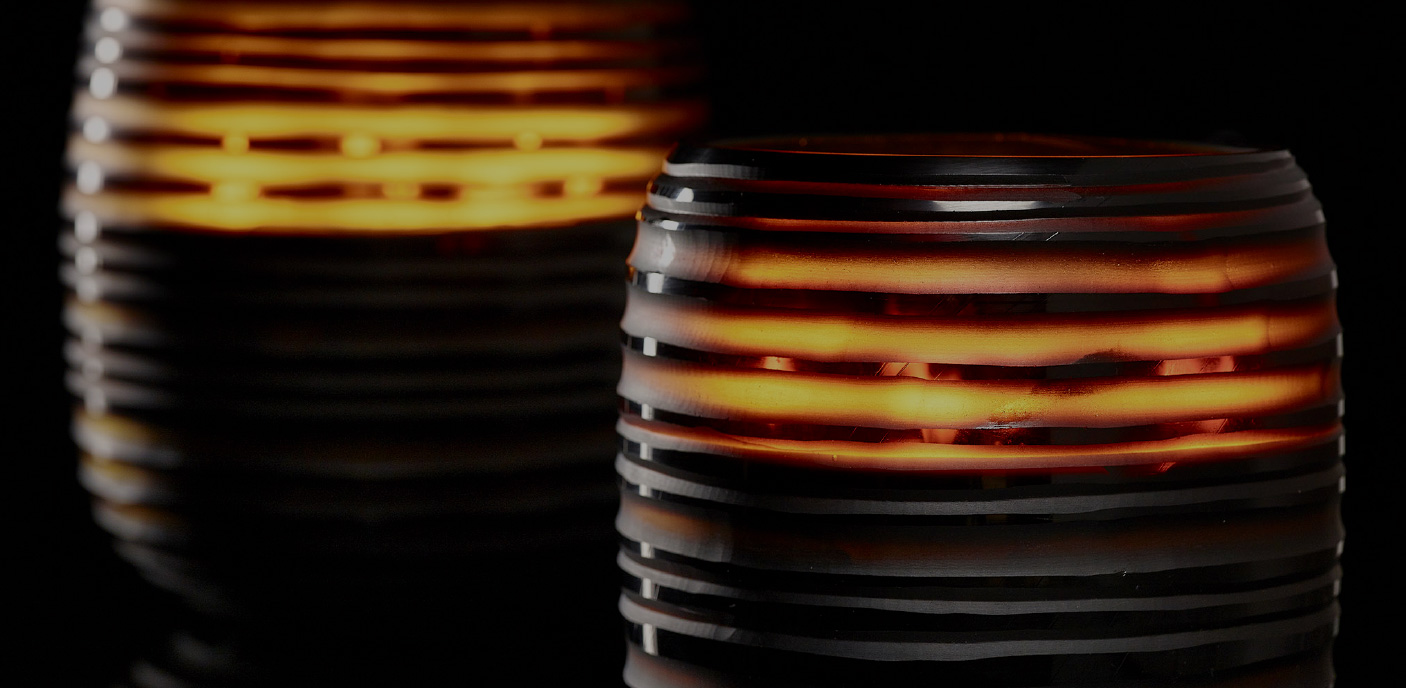 The key to selling is knowledge.
So we are here to help!
We've made a guide for you with more information about our collections, perfumes, production process, philosophy and more! The ideal summary to use when presenting ONNO Collection.
Download your guide here in your own language and prepare for your next customer.